Our Virtual Kitchen Designer Services provide you with expert guidance and allow us to assist you with the parts of the project that you may fine especially overwhelming and helps you to avoid making costly mistakes. With our expertise, you can feel confident knowing that we are with you to assist you in choosing some of the most important key elements for your kitchen design.
Once we receive your plans and inspirational pictures, we will arrange a one-hour virtual consultation via Zoom. 
We will review the design plans and layout to look for flow, fit and storage.
We also give general advice on finishes for:
Choose from the following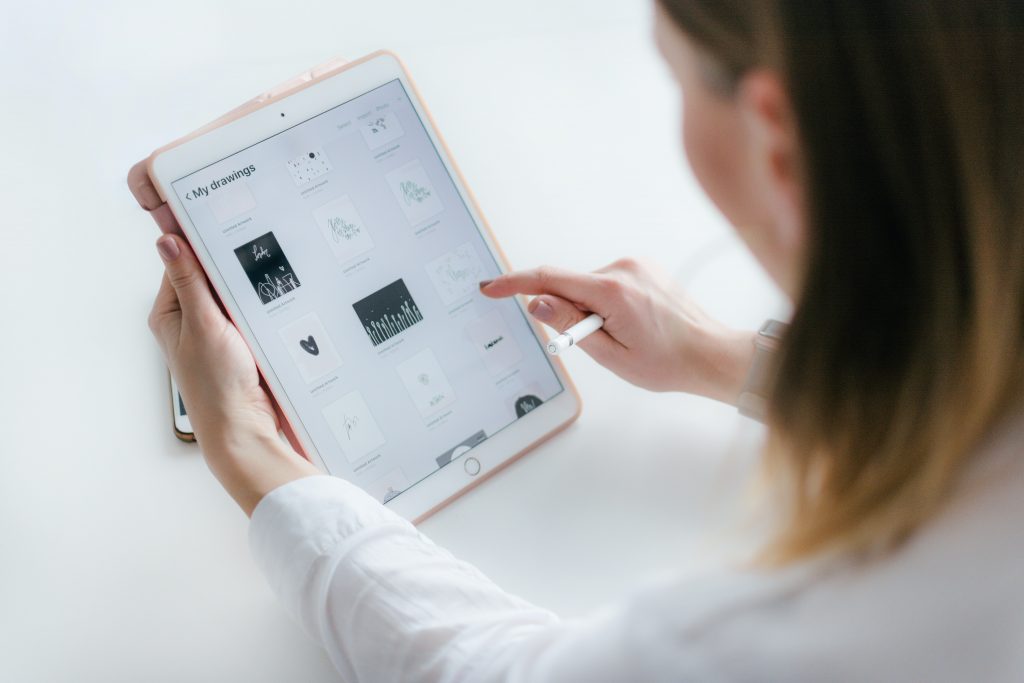 Following our virtual meeting we will send you an email with notes on the items discussed during the meeting.  Please note, this package does not include plans, 3D renders or mood boards.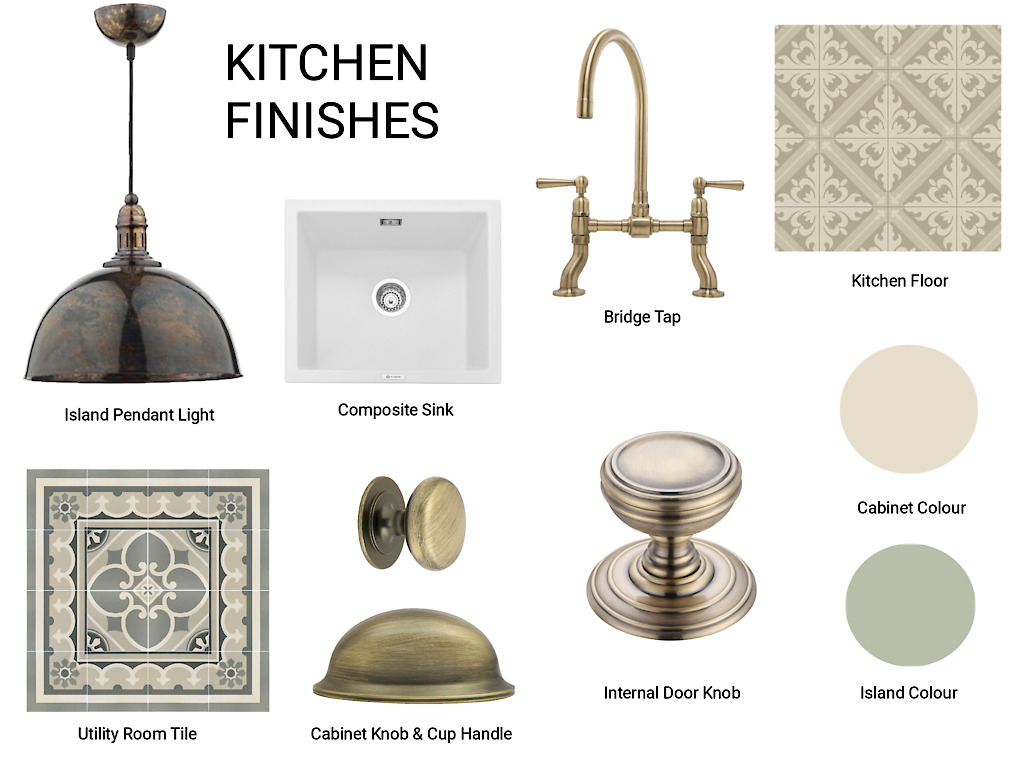 We will create a shoppable mood board to accompany your Designer Notes, to help you visualise the scheme.  One revision is included – we will amend the plan once with as many changes as you require. Please note, this does not include plans or 3D renders.
UTILITY, BOOT OR MUDROOM - €300
OPEN PLAN ADDITIONAL COST - €500
BESPOKE FURNITURE DESIGN - FROM €300
Ready to Get Started?
Schedule a Discovery Call with Shauna to get the ball rolling with your project. 
Click the button below to schedule your free Discovery Call.
Let's Go