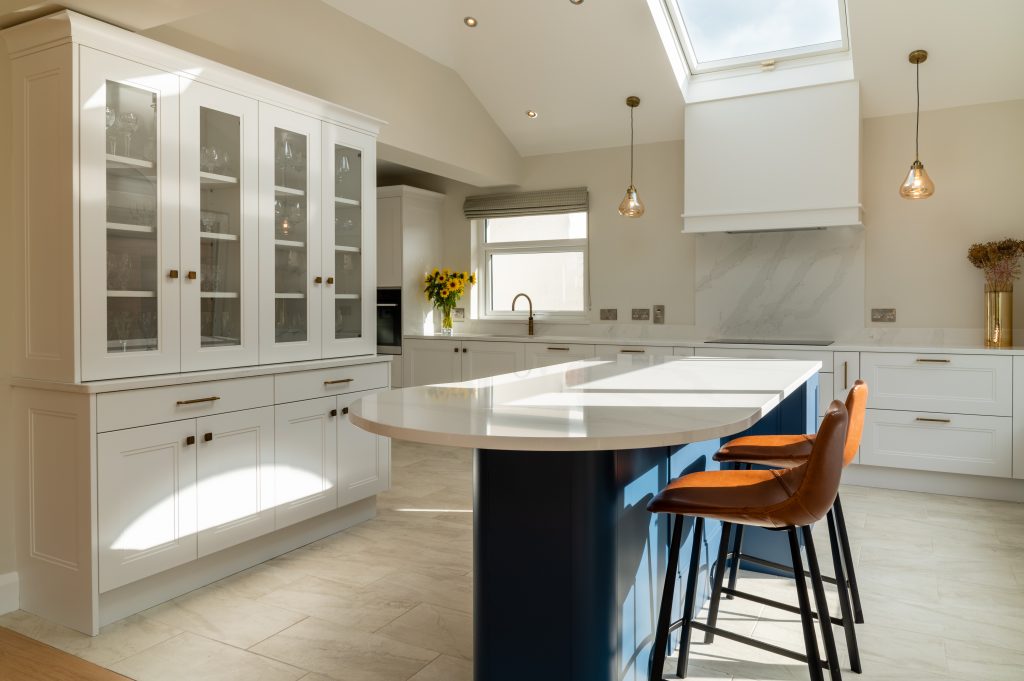 Building and renovating, especially a kitchen and/or a bathroom can be overwhelming.  There are lots of decisions to be made – the layout, the aesthetic, the function etc.  As an interior designer with experience with kitchen and bathroom design, we will take the time to get to know you, your style, what features are important to you, how much storage you need, how much maintenance you are willing to undertake, and so much more.  Your design is created specifically for you. From initial consultation to final design, we work with you to create your dream kitchen or bathroom. Our itemised floor plans, 3D Photorealistic renders and material samples will give you the look and feel of the finished space.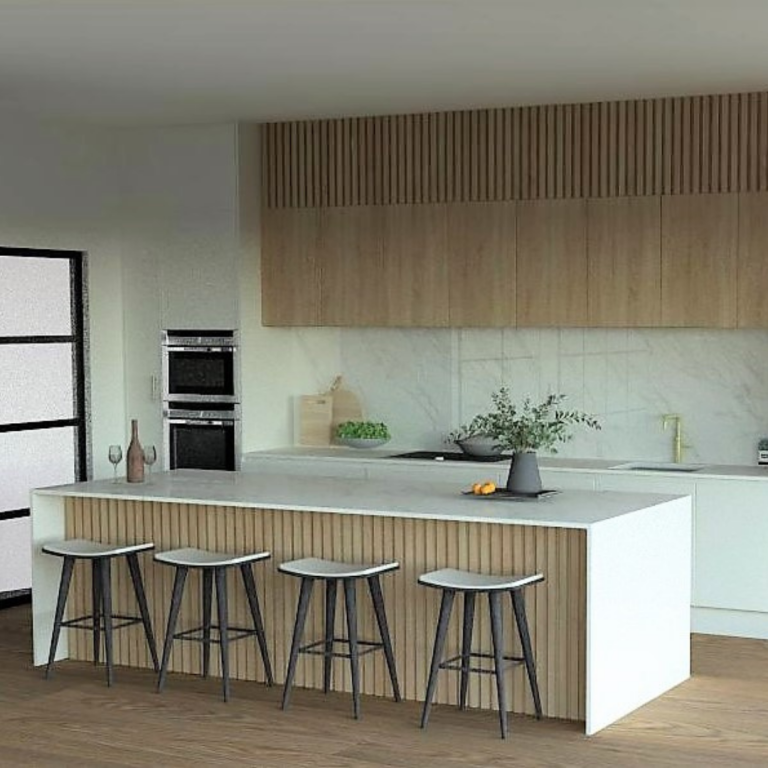 When it comes to kitchen design, there are hundreds of little things to consider. From storage organisation and materials selection to appliance and mechanisms specifications. It could be quite overwhelming and we get that. That is why we developed a system of questions that helps us to understand your lifestyle and unique needs to deliver the kitchen that is perfect for you.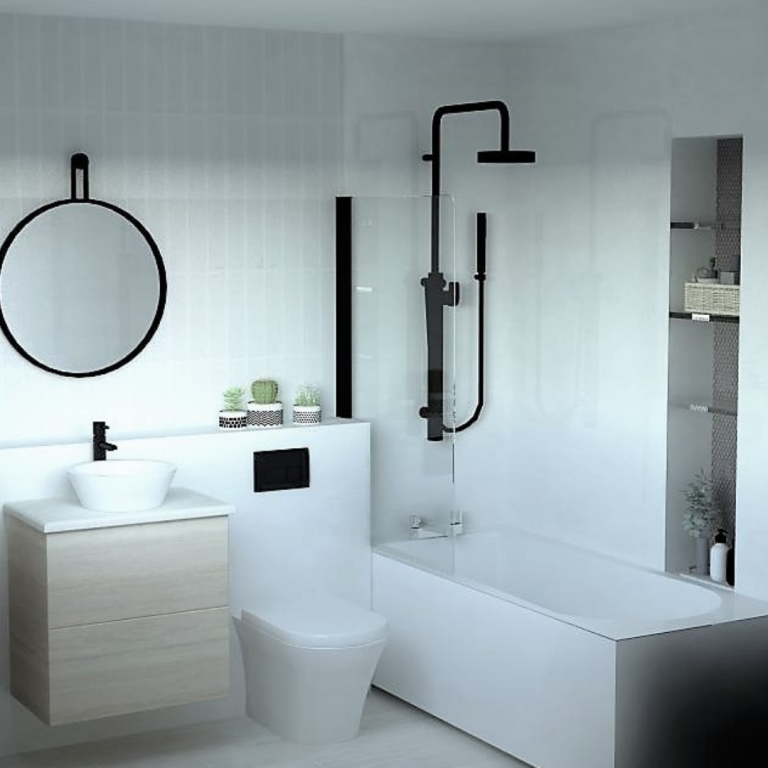 We believe a successful bathroom project needs to be not only functional but also beautiful to appreciate your time in relaxation. We can manage with any layout, no matter how intricate or complicated. Selecting the right materials combined with clever storage solutions, we create unique bathrooms that are long lasting, allowing you to enjoy on a daily basis for many years to come.
WARDROBES & DRESSING ROOMS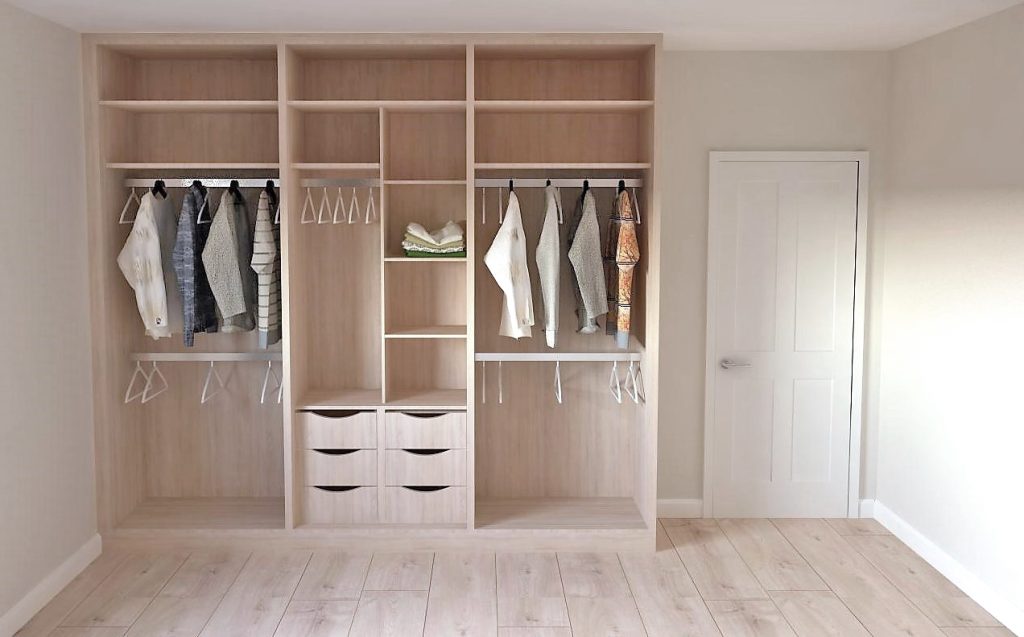 Specialised fitted storage solutions help you to keep your space tidy and well-organised. This is why it is important for us to create solutions, which are intelligently designed, functional and beautiful. We know the right questions to ask to understand the client's unique preferences and needs in storage layout, materials, and other features. Our designers consider the internal lighting, ironmongery, mirrors, finishes, and decorative features – all to make sure you get the dressing room of your dreams.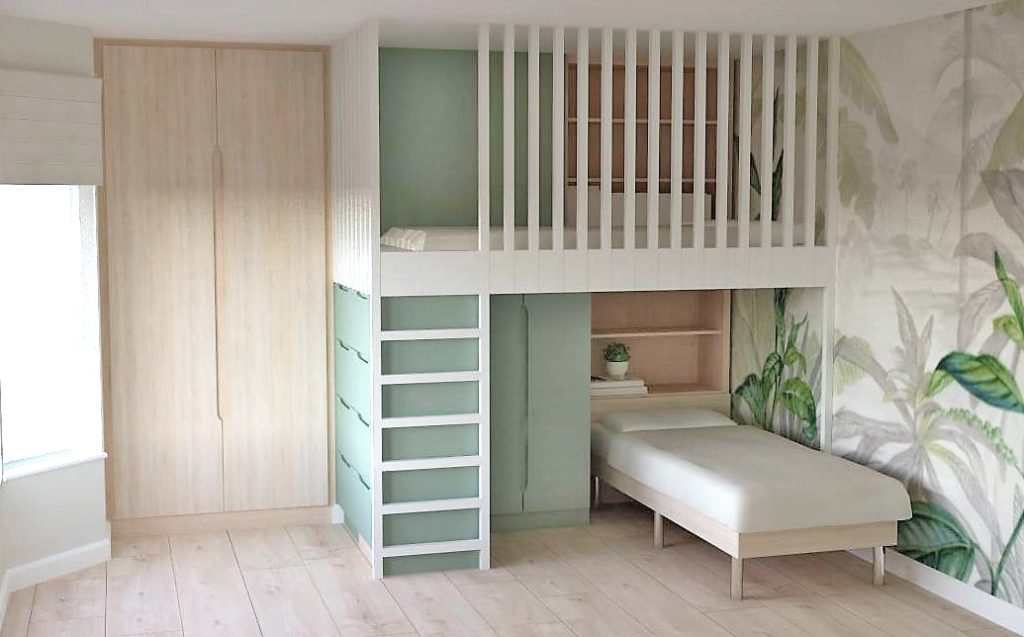 With bespoke joinery, there are almost unlimited options in making the best use of your space. We have designed compact fitted TV units, home offices, and stunning private libraries. Our team always aims to create bespoke one-of-the-kind solutions, which will bring happiness and pride to its owner. 
We recommend including your utility room, mudroom or boot room in your initial design consultation so the spaces can be viewed holistically. This will ensure we get the best use of each area, from maximising the storage available, to creating the most efficient and comfortable circulation between the rooms.
The same principle applies to open plan living areas, or the interaction between the kitchen hub with the ajoining social rooms such as living rooms and dining rooms. In new builds or large renovations, it gives us the opportunity to apportion space logically, focus on good furniture placement and future-proof your home.
SPECIALISED DESIGN PROCESS
CONSULTATION & CREATION OF BRIEF
For home consultations, we begin with a face to face meeting which usually takes about two hours to discuss wish lists, layouts, materials, budgets and timeline. We will conduct a site measure to get the exact dimensions of your kitchen. We will use the floor plans if we are designing for a new build.
Our Virtual Design clients will be invited to fill out a questionnaire to create the brief and you will need to provide us with a full complete set of pdf house plans, elevations and sections, we can draw the room correctly including the sizes of the architectural elements, such as window sizes and ceiling heights. It will also show us the type of house so we can guide you towards a style that is in keeping with the design of the house and the flow of the adjoining rooms.
DESIGN CONCEPT & REVISIONS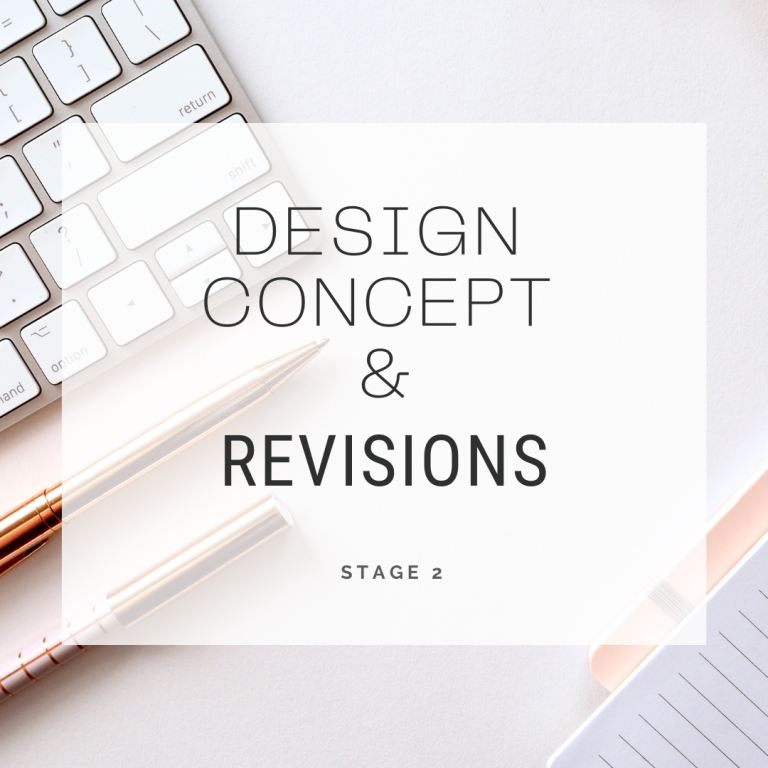 We spend 2-3 weeks researching concepts and perfecting your design. No two projects are the same, and we believe it's vital to take the time to really bring your dream home to life. Once we have the initial design concept in place, it will be emailed to you in PDF format. Our 3D renders will give you the look and feel of the finished space. 
We will ask for your feedback on each feature of the design – what will and what won't work, what colours to use to tie together the whole design. You will have a few days to sit with the design and make any changes you want. One revision to the initial design is included (we will amend the plan once with as many changes as you require).
COLOUR SCHEMES & FINISHES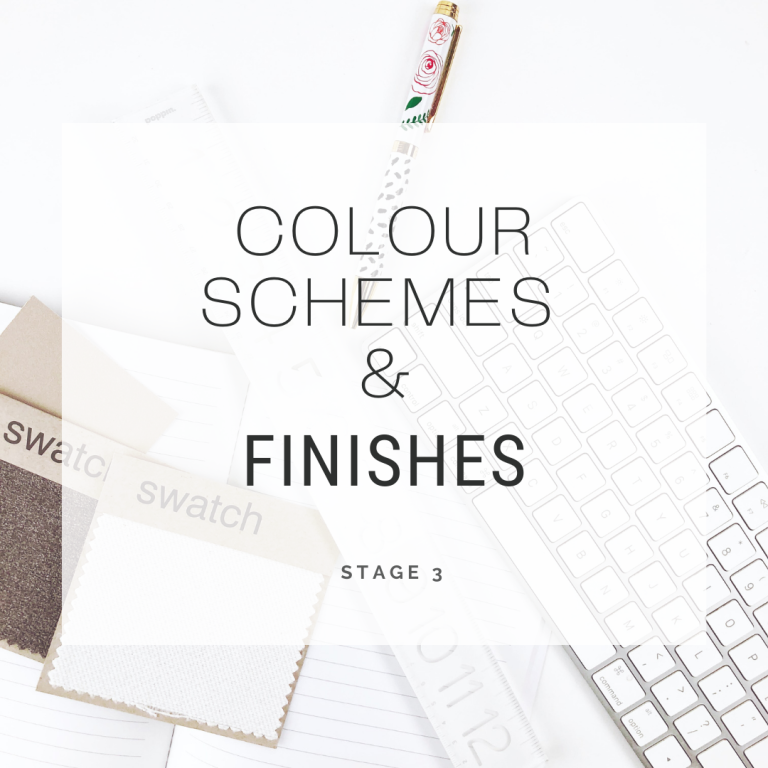 We will meet with you to view samples and agree colours and finishes for all aspects of the design such as door styles and colours, furnishings and window treatments. For kitchen projects, we can schedule a special slab yard visit to see the products and to choose countertops. 
Once we have selected the materials, you will be provided with a concept board that will include an overview of the items selected for your new design and will be presented with a shopping list for each item on the board, along with a shoppable link to the suppliers' website where you can learn more about the item or purchase the product where applicable.
PRICING & PRODUCTION DRAWINGS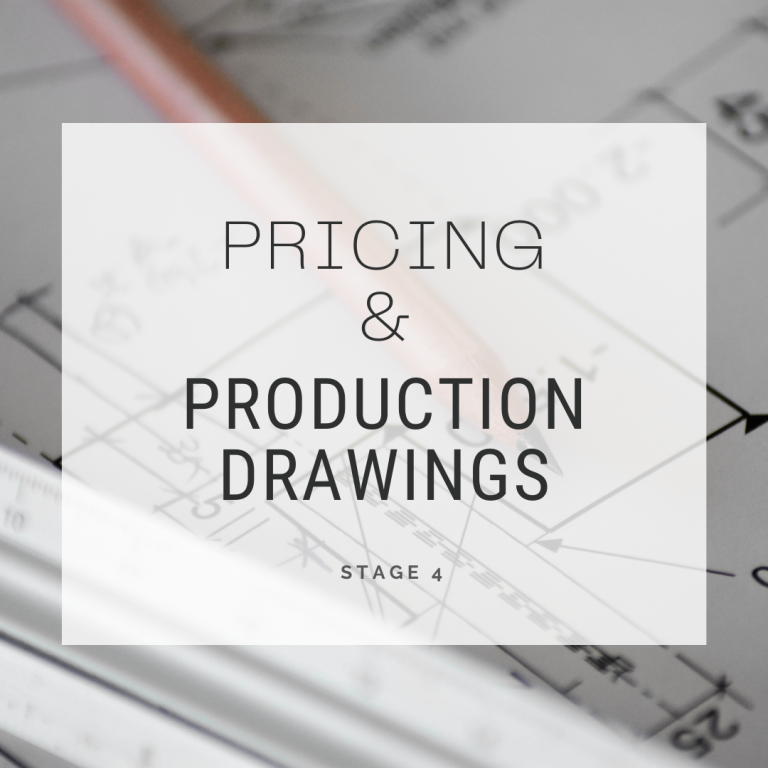 Once the design concept has been pinned down, it is ready to send to your preferred contractor. All purchases for your kitchen are direct from the manufacturers. We can take the stress out of the pricing process by sending the design to our recommended craftsmen to quote the project. We will liaise with the manufacturers and installers to provide you with a breakdown of costs for each of the items in our proposed design.
Once your contractor has measured the areas, they will need some technical drawings to ensure they get every detail exactly right. We will adjust the designs to suit any alterations and create the final production drawings. These drawings will detail every element of your design and will be sent to you for your approval.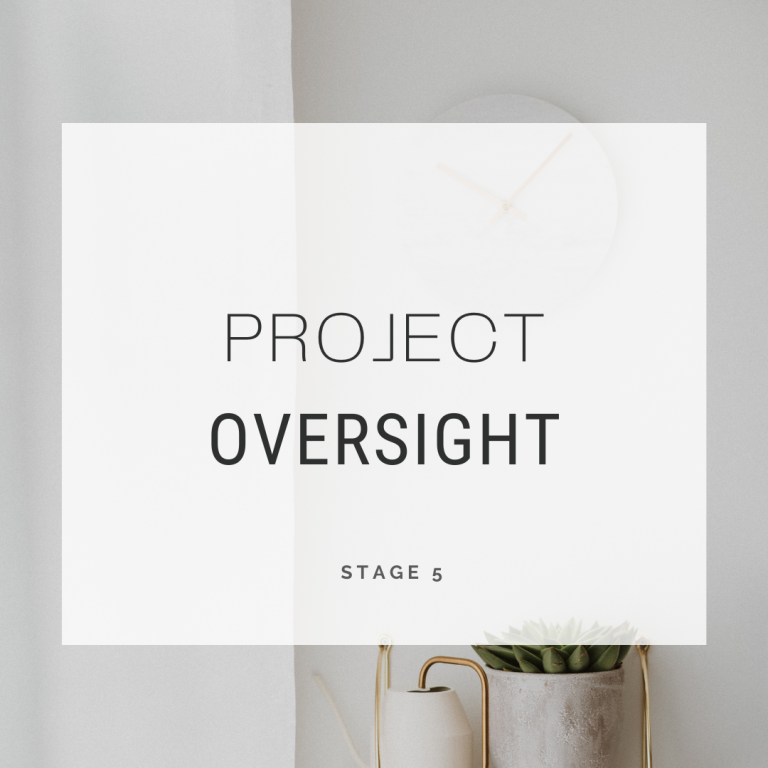 While we do not provide general contracting services, we will happily refer trade professionals that we have worked with in the past. The decision to hire any contractor will be entirely yours, even the ones we refer. This is when we get to work with the implementation of our agreed upon role in any construction or renovation included in your project.
Project Oversight is only available if we created the drawings. We work closely with our trusted team of independent trades and suppliers to ensure that this stage runs as smoothly as possible. This usually means that we are meeting with the builders, suppliers and other contractors that you hired to discuss our plans, making the agreed upon site visits to ensure that our plans are being carried out according to our specifications.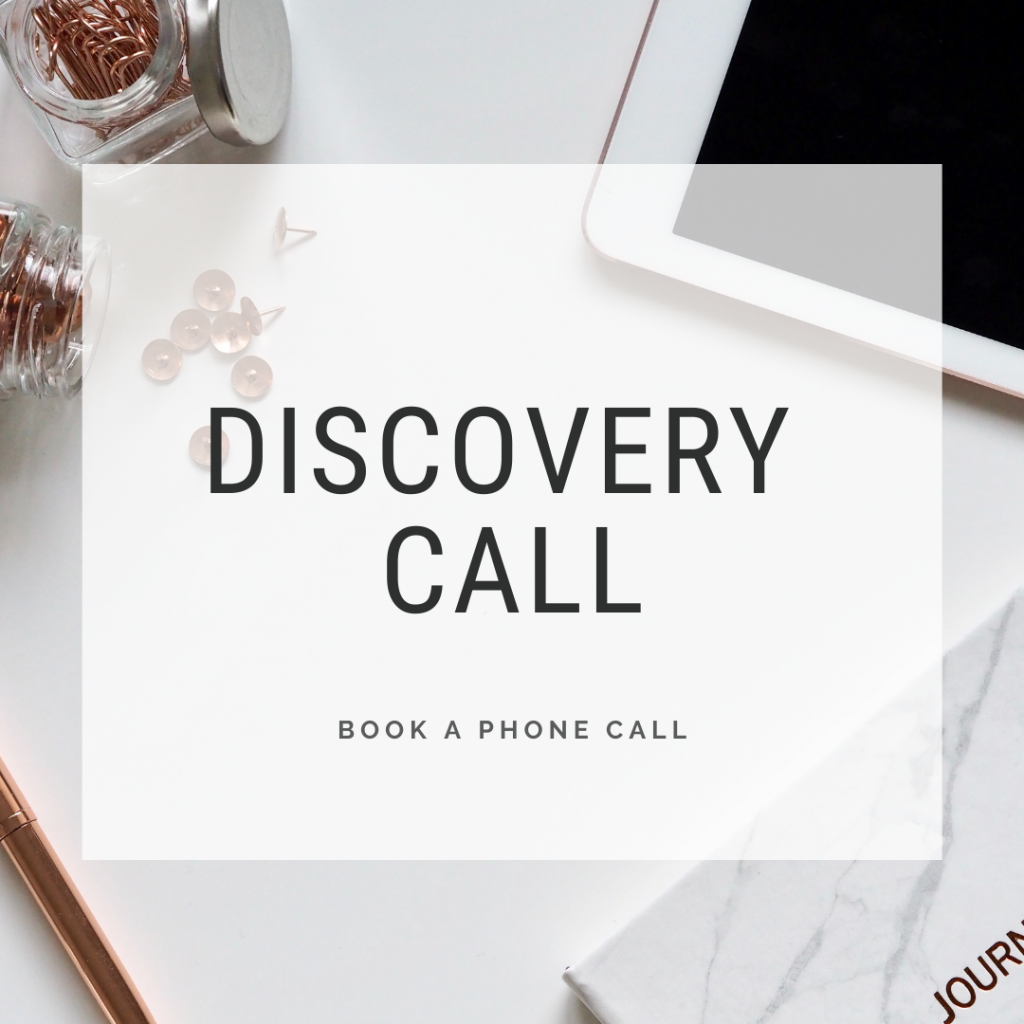 We begin every project with a complimentary discovery call. This is a great opportunity for us to learn more about your plans, what kind of help you require, the timeframe, budget and your overall goals and vision. Our discovery calls typically last 15-20 minutes, but we give you all the time you need to feel comfortable with the process and how we bring value to your project. No two projects are the same, so after discussing your specific requirements we will provide you with a detailed quotation of our service and fee for your project. The following guidelines may be helpful.