Many of you know me already, but those of you who don't, let me share a little about myself. I'm the proud owner of Muse Design. I'm a Specialist Interior Designer based in the Leinster Region with over 17 years of experience working in Interiors with particular emphasis on Bespoke Kitchen and Furniture Design and  Creating beautiful interiors and designing inspiring individual kitchen spaces is what I do and dare I say it…I love it.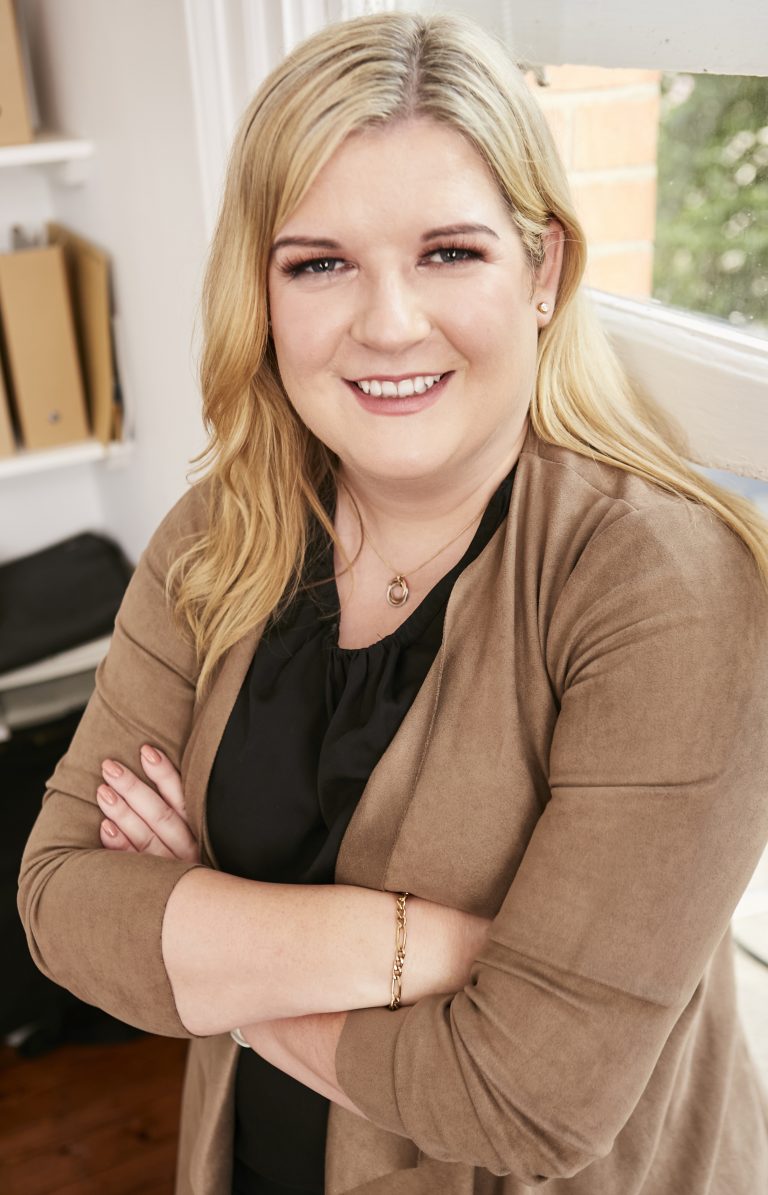 After several years working in the industry, I decided to jump ship and go it alone so in 2014 Muse Design was born. Aside from always wanting to work for myself, I recognised a gap in the market. Many people looking for a new kitchen find the whole experience daunting. 
This is where I come in.   
The function and demands of living spaces were changing, and so too was the needs of clients. I could see people were taking a more considered approach to how their homes/kitchens should look and feel. They wanted their kitchen space to facilitate all of their lifestyle needs. As a result, I found myself increasingly drawing on my combined experienced as an Interior Designer and Kitchen Designer to bring about full cohesive schemes and designs.
Fast forward to today, and here I am 6 years on navigating my way as a one-woman band. Over this time, I found many of you, my clients have concerns about decorating and renovating your homes, and many of you ask the same questions. So, I thought writing a regular post would allow me to address these.
Furthermore, it will give me a platform to inspire you with your own home decoration and to tell you about new interior and kitchen trends, design advice and industry news.  So, I hope you will join me here, fortnightly where I hope to inspire you and inform you of all that is going on in what I consider to be a very exciting industry.