Muse Design is a interior design studio
specialising in bespoke kitchen design
We recognise that redesigning your home is a big decision. You need to be confident that you are investing in the right areas and getting a superior service that fits your schedule, budget and lifestyle.
While every project is unique, we have taken our most popular services and created packages to simplify the complicated world of interior design.
Please let us know if your project does not fit one of our packages and we will create a custom package just for you.
CHOOSE HOW YOU WORK WITH MUSE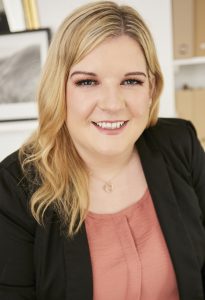 Muse Design was founded in 2014 by Shauna Heslin, an independent experienced designer in all aspects of bespoke kitchen, fitted furniture design and interior design.
We specialise primarily in bespoke kitchen design. We provide 3D renders to help you visualise your project before work begins. We work with our team of trusted professional trades men and suppliers to bring your design to life.
We are located in the Leinster region but we also provide design services if you live outside of this area through our eDesign Service. Our eDesign Service is a great way to enlist the help of an experienced Interior Designer to achieve a beautiful and professionally designed space that you execute to completion.
Ready to Get Started?
Schedule a Discovery Call with Shauna to get the ball rolling with your project. 
Click the button below to schedule your free Discovery Call.
Let's Go