Muse Design is a interior design studio
specialising in bespoke kitchen design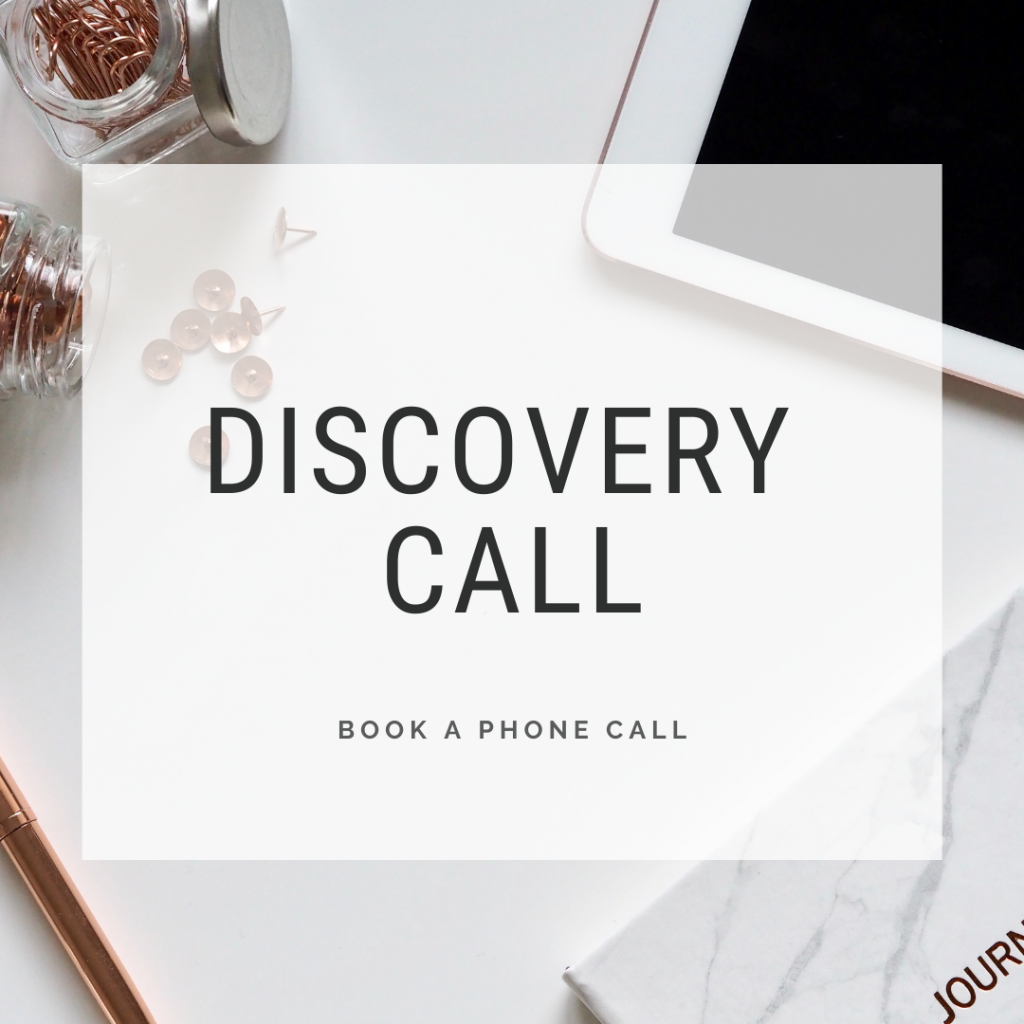 We begin every project with a complimentary discovery call. This is a great opportunity for us to learn more about your plans, what kind of help you require, the timeframe, budget and your overall goals and vision. Our discovery calls typically last 15-20 minutes, but we give you all the time you need to feel comfortable with the process and how we bring value to your project. No two projects are the same, so after discussing your specific requirements we will provide you with a detailed quotation of our service and fee for your project.
CONSULTATIONS FOR GENERAL ADVICE
We provide up to 2-hours walk-through from room to room (In home or virtually) where we will discuss whatever challenges you are facing and openly share design ideas for as many rooms as time allows. We will offer general advice and discuss your design dilemmas.
Please note, this does not include plans or drawings.
No design work, materials or furniture selections or re-arranging of furnishings will happen during this meeting. It all happens verbally. We encourage you to take notes.
CONSULTATIONS FOR DESIGN SERVICES
For home consultations, we begin with a face to face meeting which usually takes about two hours to discuss wish lists, layouts, materials, budgets and timeline. We will conduct a site measure to get the exact dimensions of your kitchen. We will use the floor plans if we are designing for a new build.
Our Virtual Design clients will be invited to fill out a questionnaire to create the brief and you will need to provide us with a full complete set of pdf house plans, elevations and sections, we can draw the room correctly including the sizes of the architectural elements, such as window sizes and ceiling heights. It will also show us the type of house so we can guide you towards a style that is in keeping with the design of the house and the flow of the adjoining rooms.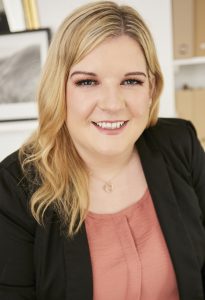 Muse Design was founded in 2014 by Shauna Heslin, an independent experienced designer in all aspects of bespoke kitchen, fitted furniture design and interior design.
We specialise primarily in bespoke kitchen design. We provide 3D renders to help you visualise your project before work begins. We work with our team of trusted professional trades men and suppliers to bring your design to life.
We are located in the Leinster region but we also provide design services if you live outside of this area through our eDesign Service. Our eDesign Service is a great way to enlist the help of an experienced Interior Designer to achieve a beautiful and professionally designed space that you execute to completion.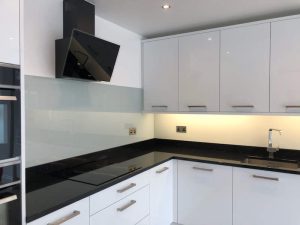 U-Shaped and L Shaped kitchens will have corner areas that you will need to access. I have focused...