4 Tips on How to Organise Your Wardrobe
Clearing out your existing wardrobe is a great way to plan for your new units. Take the opportunity to declutter and work out how much storage you need and what you can do better in the new space.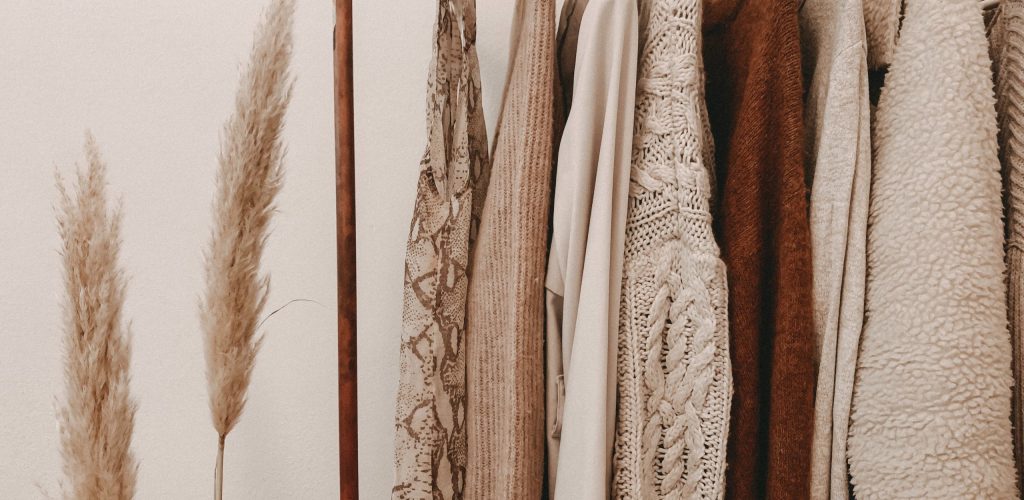 1. Empty Your Existing Wardrobe
Before you start, take note of the existing space to see what is obviously lacking, so you can remedy this in your new wardrobes. If the new wardrobes are going to be taking up the same space, how can you use the storage more effectively? More hanging space, drawers, shelves?
To get started, it is better to pile everything you own onto a flat surface, such as your bed, so you can get ready to start sorting through your clothes and accessories, instead of taking out each item individually.
2. Sort Through Each Item
Now it's time to be ruthless – make a decision about each item there and then:
3. Find a Place for Everything
Now the Keep Pile groups can be organised to suit the way you live. Logically, the items used most frequently will be the most accessible, with the out of season items and special occasion items to be accessible, but stored away (if tight for space, consider under-bed storage, the attic or guest room wardrobe).
Now consider how you would prefer to store them: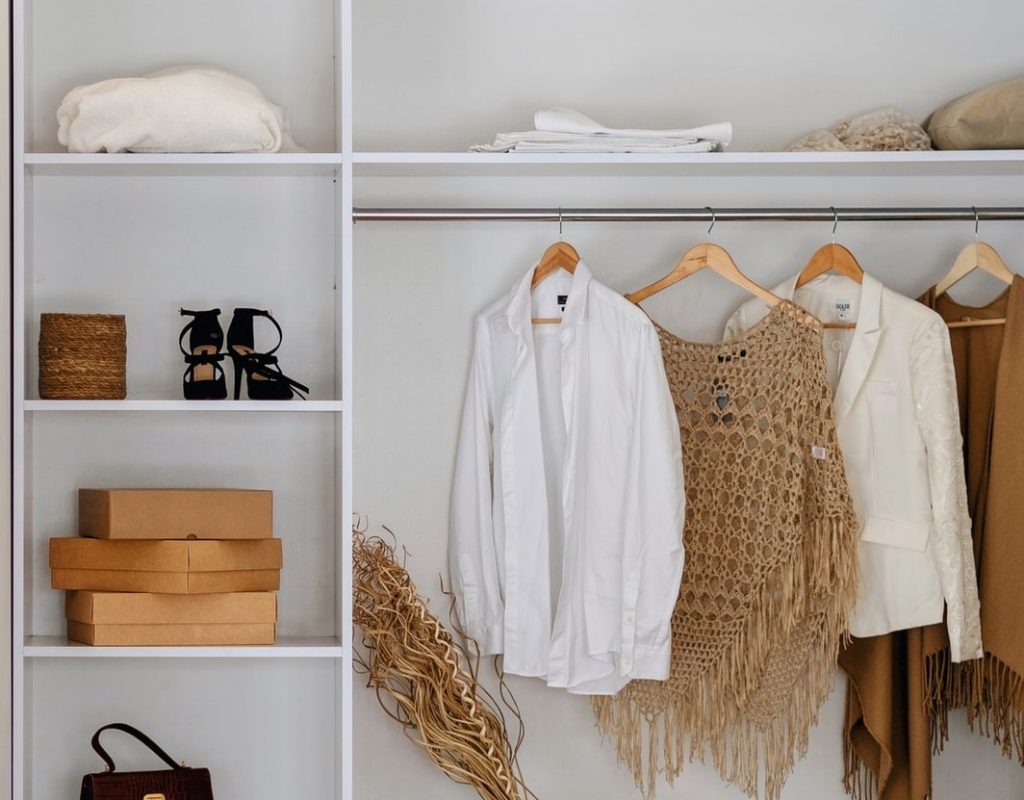 Shirts, dresses, skirts and trousers tend to store better on hangers than folded.
Depending on the amount of hanging space you can incorporate, you can group them into Workwear, Going Out Clothes and Casual Wear
Pull-Down rails can be installed higher than you can reach, to maximise hanging space while pulling down to your level for use.
Jumpers, jeans and T-Shirts store well folded onto shelves
Handbags can be arranged with small dividers, while sports bags can be stored in deeper shelves
Shelves can be angled with a small lip to the front to store shoes.
Boxes can be added to group items and make it visually more appealing.
Underwear and accessories can be divided into compartments within drawers
Pull-Out Baskets can be added to store shoes, or to make folded items more accessible
Pull-Out Trouser Racks require less height, giving you more space for drawers or hanging
Tie or Belt Racks can be installed to the side of the unit to give storage without taking up a drawer or shelf
Hooks can be added for accessories
There is little point in putting all the effort into organising your clothes if you cannot see them easily!
Lighting can really enhance your new space, and is vital if you are on a different work schedule to your partner.
Lighting rails, and LED lights can be added to any space so you can find your outfit easily. Rechargeable options are available if you cannot wire for the new fittings. 
If you would like to chat with us about creating your dream kitchen or home renovation, please do get in touch with us at info@musedesign.ie.
Subscribe to our newsletter
Don't miss new updates on your email